LOCALLY SOURCED. SEASONALLY INSPIRED.
ONE OF  MILWAUKEE JOURNAL SENTINEL'S TOP 30 RESTAURANTS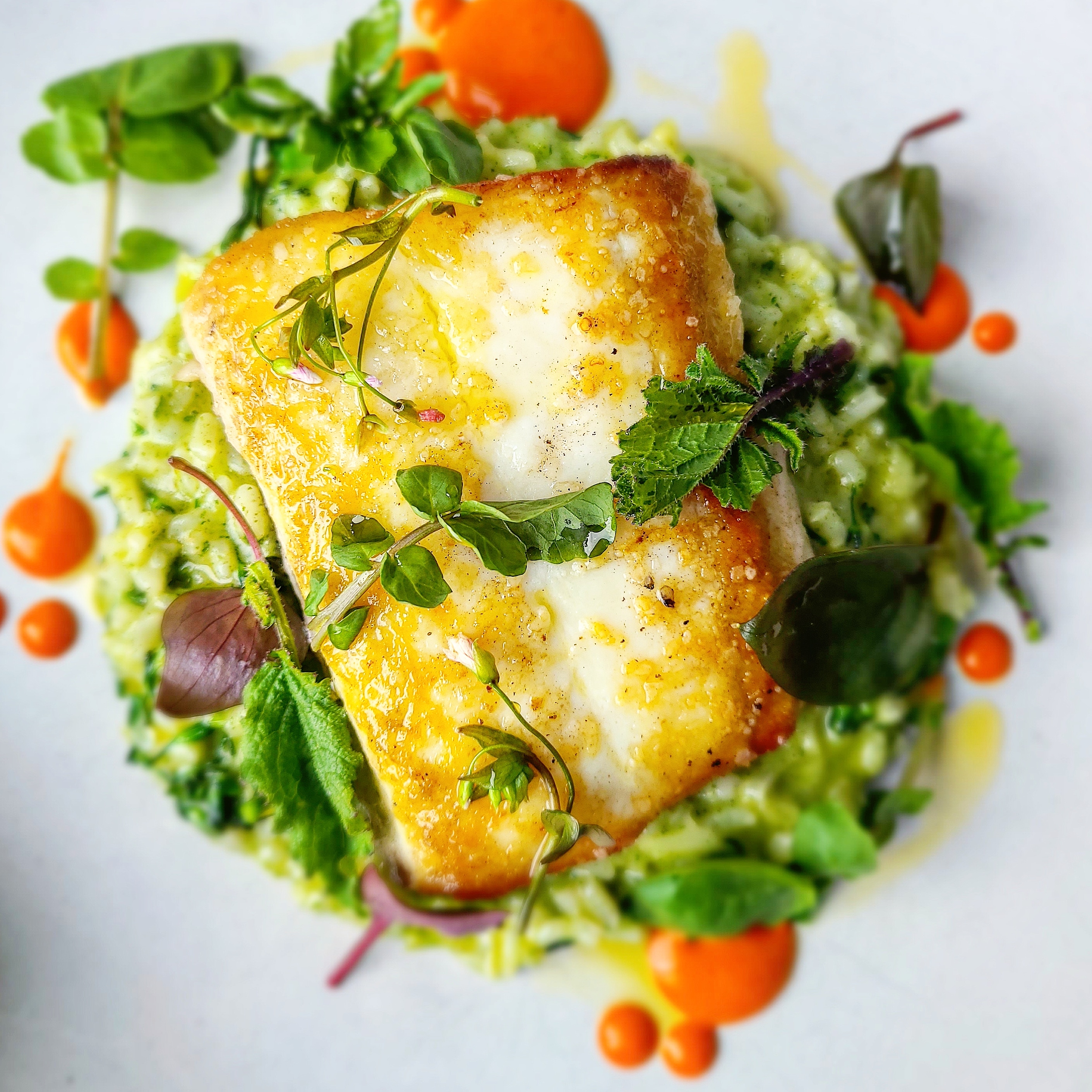 October Pasta Kit Club Now Accepting Pre-Orders!
(SOLD OUT) September Pasta Kit Club
Enjoy 2 weeks of a variety of seasonally inspired pasta dishes. Each kit includes freshly extruded pasta, prepared sauce and garnishes with simple instructions to prepare your meal quickly and perfectly at home for two.
9/22 – 9/23, Week 1:
Rigatoni Peperonata with sweet pepper ragu, basil noodles, driftless cheese and sourdough panzanella
9/29 – 9/30, Week 2:
Pretzel and Beer Spacatelli with aged cheddar cheese sauce, smoked pork meatballs and herb bread crumbs
Housed in a historic building dating back to 1862 in downtown Cedarburg, Wisconsin. Brandywine, named after an heirloom tomato in memory of the owner's mother who loved to grow the variety. Family-owned & operated restaurant focuses on Wisconsin influenced dishes with close-to-home ingredients. Featuring hand-made pasta, small plates & entrees inspired by the seasons with locally grown produce & meats.
Please know our menu changes frequently and is subject to change.